Visit & Tour
---
1. Half day Technical Visit (9:00-12:00)
To be added...
2. Lunch (12:00-14:00)
3. Half day sight seeing tour (14:00-17:00)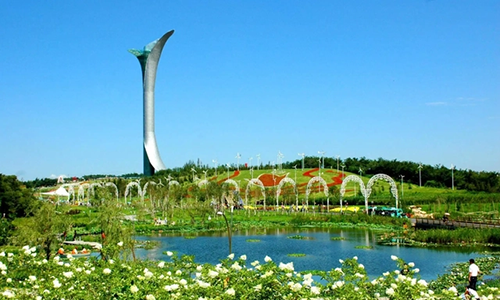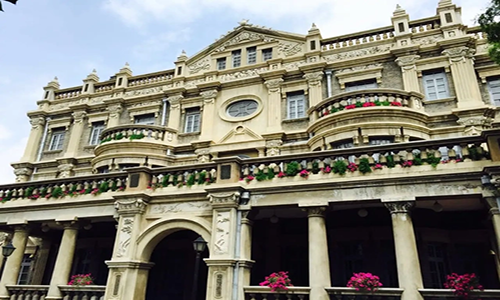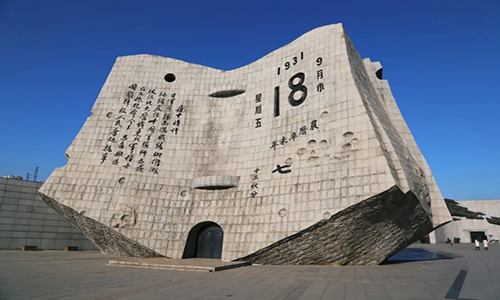 Bangkok welcomes more visitors than any other city in the world and it doesn't take long to realise why. Bangkok is a city of contrasts with action at every turn. Marvel at the gleaming temples, catch a tuk tuk along the bustling Chinatown or take a longtail boat through floating markets. Food is another Bangkok highlight, from local dishes served at humble street stalls to haute cuisine at romantic rooftop restaurants.